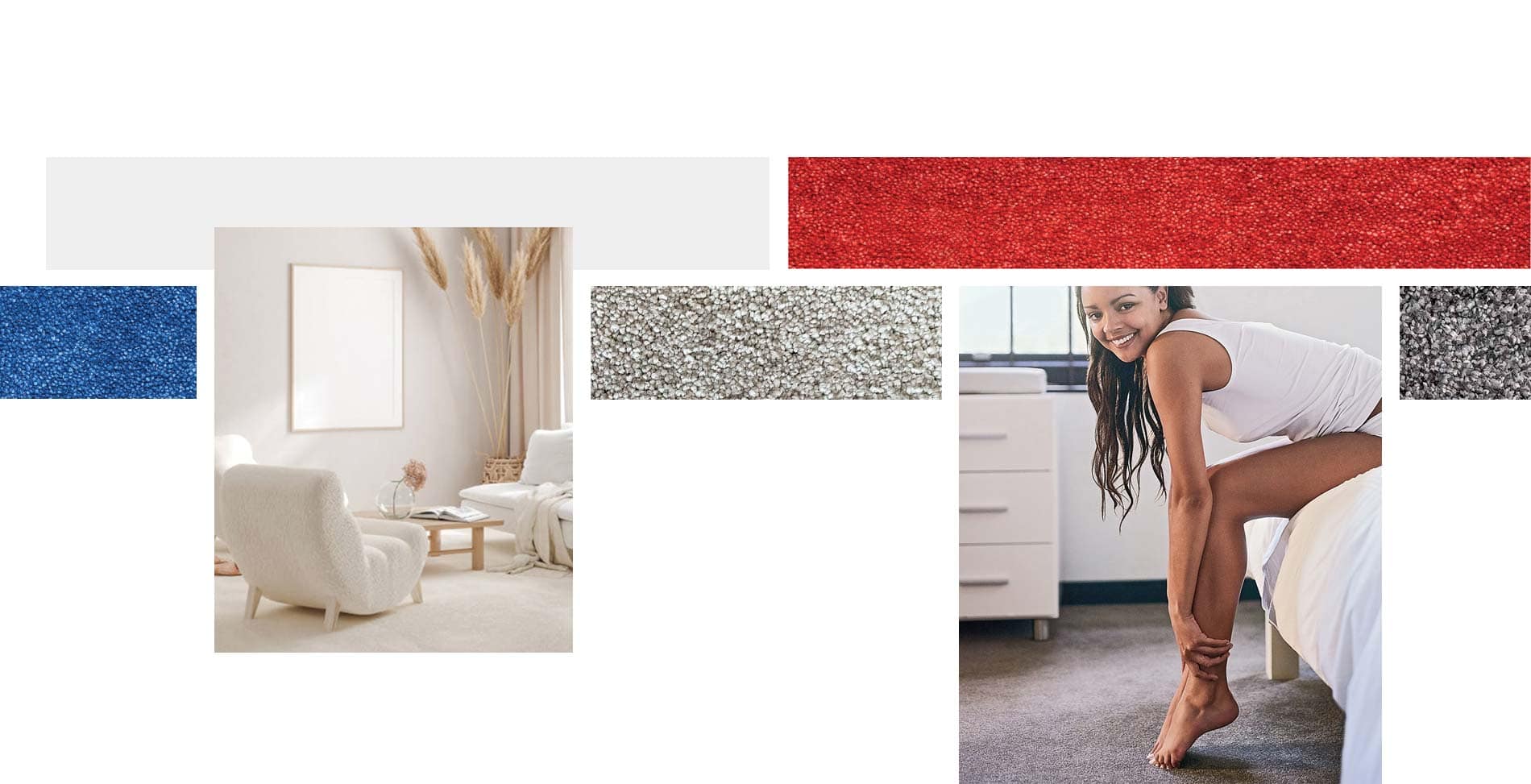 Carpet that can be sold with confidence.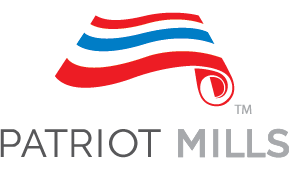 Quality-crafted carpet — Exceptional value.
All you need to know about Patriot Mills carpet
Patriot Mills focuses on delivering a quality crafted product to the dealer – carpet that can be sold with confidence. Because we're a smaller, independent mill, we turn on a dime for our dealers. In addition to our running lines, we also offer specialty products, using the highest quality nylon and PET yarn. Carpet from Patriot Mills gives both the dealer and its customers exceptional value.
OUR LATEST NEWS
It seems we can't find what you're looking for. Perhaps searching can help.