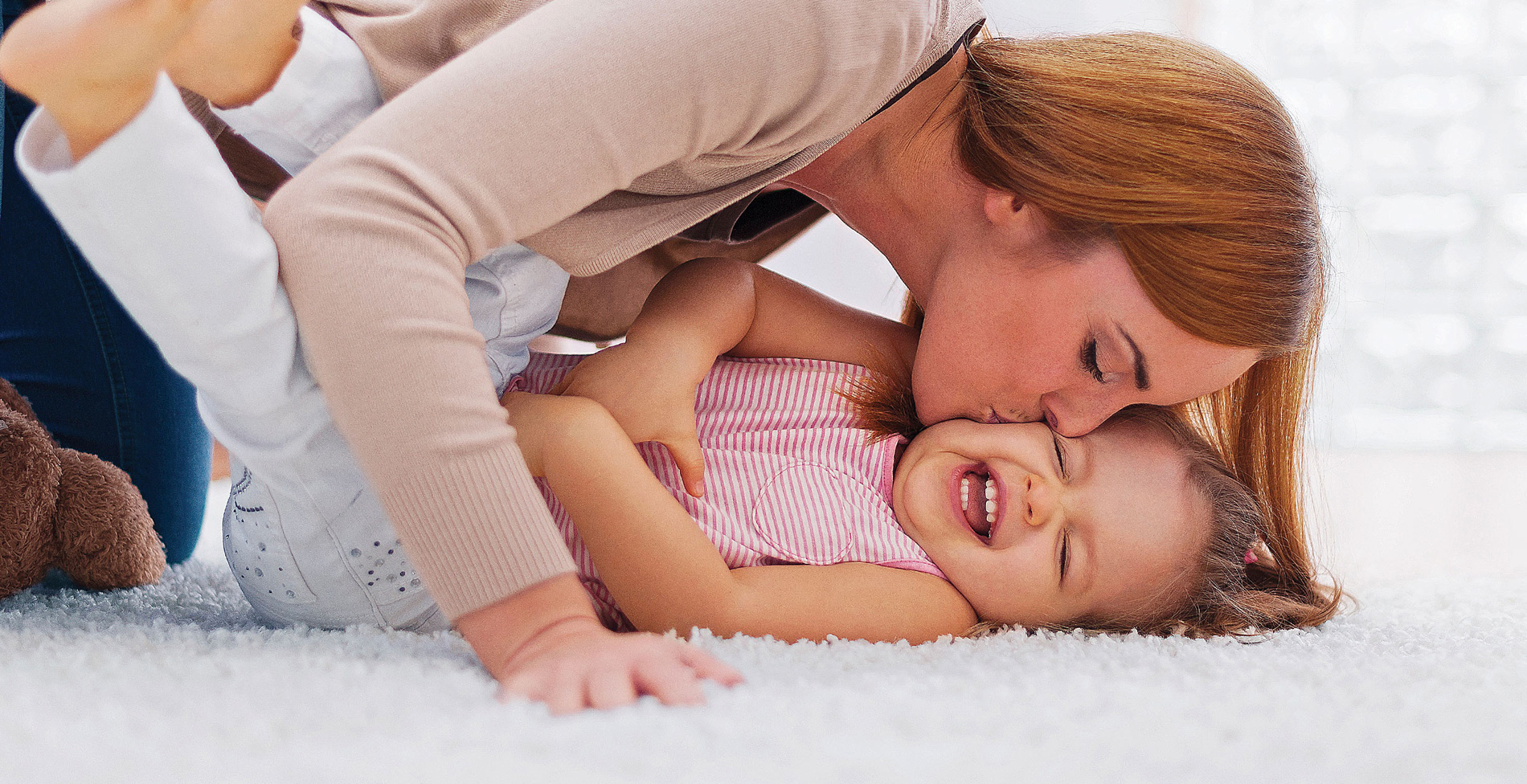 All you need to know about Patriot Mills carpet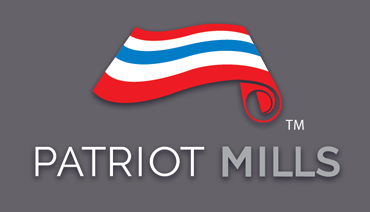 Patriot Mills focuses on delivering a quality crafted product to the dealer – carpet that can be sold with confidence. Legacy Twist™, our premier high-performance residential carpet line, is a perfect example. It's crafted with extra twists in the yarn for durability and increased density for comfort. We take the time and make the investment to provide premium backing for the Legacy line and for all of the carpet we manufacture.
Our customers have exclusivity so that they don't have to spend time in a price war with a competing dealer offering the same product in the same geographical area. Because we're a smaller, independent mill, we turn on a dime for our dealers. In the rare instance that an issue arises, it is addressed and handled without excessive paperwork and wait times.
In addition to our running lines, we also offer specialty products, using the highest quality nylon and PET yarn. These "Specials" from Patriot Mills are deeply discounted and offer customers real value.
Patriot Mills provides a 15 year limited warranty against texture retention, wear and stains.
15 year limited warranty against texture retention, wear and stains
Dealer Exclusivity
Exceptional value for dealers and customers