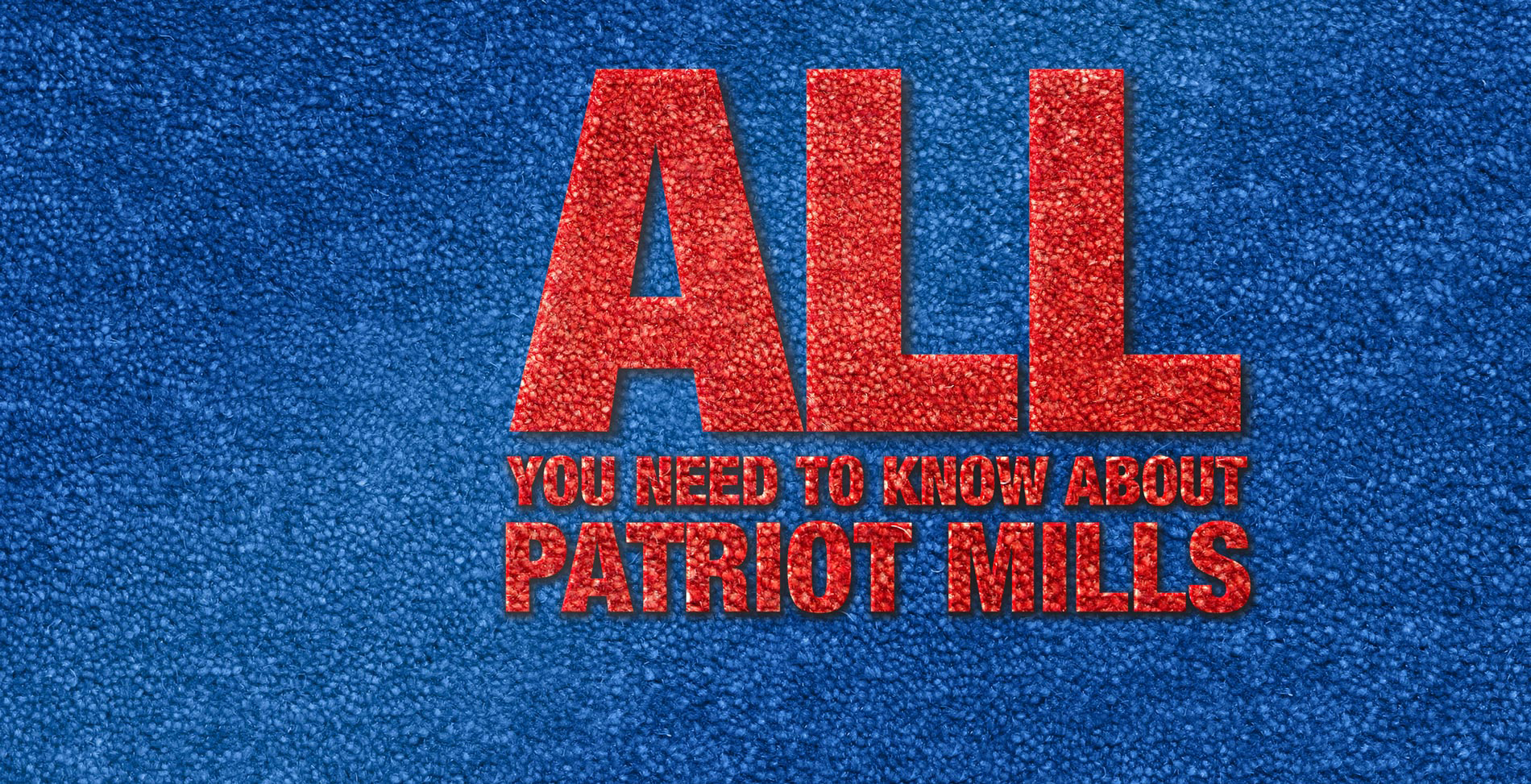 Carpet that can be sold with confidence.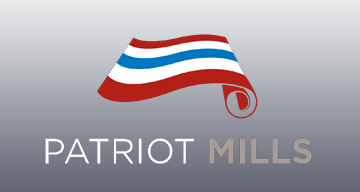 All you need to know about Patriot Mills carpet
Patriot Mills focuses on delivering a quality crafted product to the dealer – carpet that can be sold with confidence. Because we're a smaller, independent mill, we turn on a dime for our dealers. In addition to our running lines, we also manufacture specialty products, using the highest quality nylon and PET yarn. Carpet from Patriot Mills gives both the dealer and its customers exceptional value.

Visit us at The International Surface Event in Las Vegas,  January 28-30 | Booth# 528
See Our 2 New Carpet Introductions: Dynasty and Camelot.
Sign up to receive a monthly email with our Dealer "Specials" – High-quality carpet in deeply discounted special runs.
Additional flooring "Specials" include luxury vinyl plank (LVP,) luxury vinyl tile (LVT,) sheet vinyl, carpet tiles, wood veneer and solid wood.
Quantities are limited.